These clips are from some of the footage shot at the Kultur Vast workshop held in Camera Centre Studios in Gothenburg in November 2011
The effects were seen on several cameras, these are the most extreme.
I have tried to match the background to the right of the models eye on each shot, not always totally successfully but enough so that IR factors show clearly.
The heavily IR contaminated frame 2 just didn't want to reach a neutral grey, I chased it around for a while and gave up!
The different black materials, all black to the eye, photography entirely differently. Natural materials come closest to the way they look in real life.
As always click on the image for a full sized DPX image.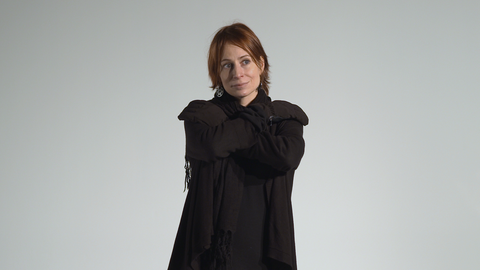 No filter shot with Tungsten light T8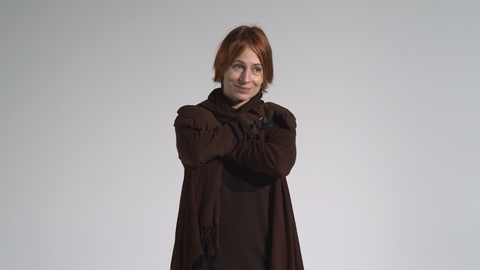 ND9 at T2.8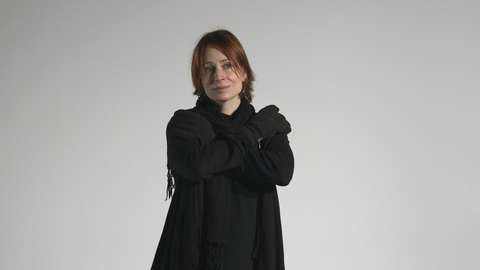 Tiffen T1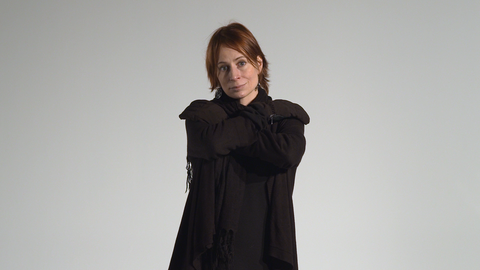 Hot Mirror ND9
Please load the large images as the differences are marked.

© copyright CML, all rights reserved