Blue & Green Screen tests
The grey scales in each shot were matched, the ones with green backing had a much higher flare content and were much harder to balance to a neutral grey. This is why the black levels are so high.
The exposure readings are from a Pentax spotmeter reading the foreground and background grey cards.
There was much less flare and spill from the blue screen than from the green, the midtones of the green shots was severely effected.
The finished commercial is at the bottom of the page
---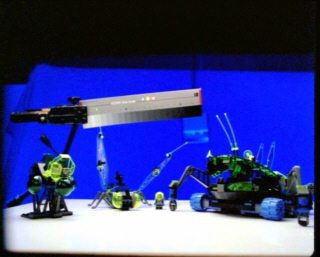 Foreground-----9------Background-----8.3
Area-----------R------------G-------------B
White--------253----------254----------249
Grey---------145----------143----------140
Black-----------2------------7-------------2
Grey patch-----3-----------48----------254
lit with Blue
Blue Screen----7------------20---------255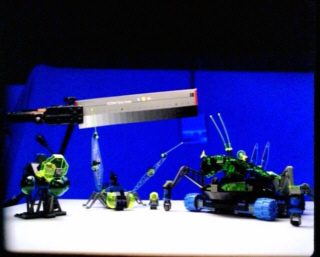 Foreground---------9--------Background-----7.66
Area---------------R------------G-------------B
White-----------250----------241----------245
Grey------------146----------146----------156
Black-------------3-------------3-------------3
Grey patch-------6------------16-----------253
lit with Blue
Blue Screen------7-------------3-----------229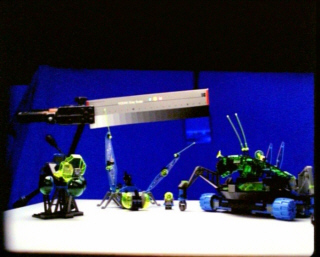 Foreground---------9--------Background-----6.66
Area---------------R------------G-------------B
White------------254----------255----------233
Grey--------------141----------139---------140
Black---------------3-------------7------------1
Grey patch---------5-------------8-----------209
lit with Blue
Blue Screen--------3-------------4----------165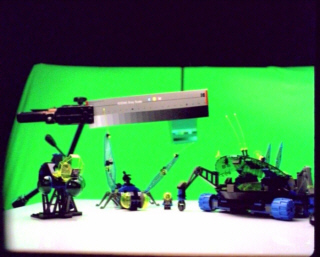 Foreground---------9--------Background-----8.3
Area----------------R------------G-------------B
White-------------252----------237----------243
Grey--------------146----------139---------139
Black--------------18-------------1------------28
Grey patch--------39-----------194----------102
lit with Green
Green Screen-----46----------255-----------70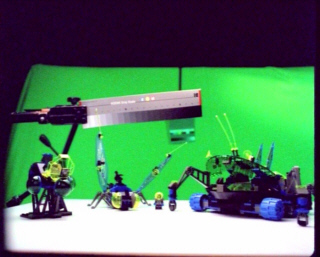 Foreground---------9--------Background-----7.3
Area----------------R------------G-------------B
White-------------252----------254----------255
Grey--------------142----------130---------151
Black--------------29-------------0------------31
Grey patch--------37-----------143-----------78
lit with Green
Green Screen-----45------------225----------68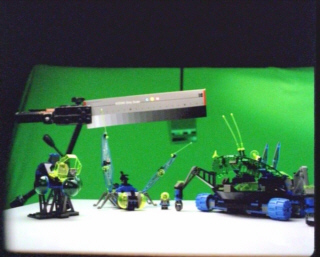 Foreground---------9--------Background-----6.3
Area----------------R------------G-------------B
White-------------253----------250----------251
Grey--------------148----------147----------142
Black--------------24------------28-----------32
Grey patch--------36------------98-----------51
lit with Green
Green Screen-----35-----------169-----------47